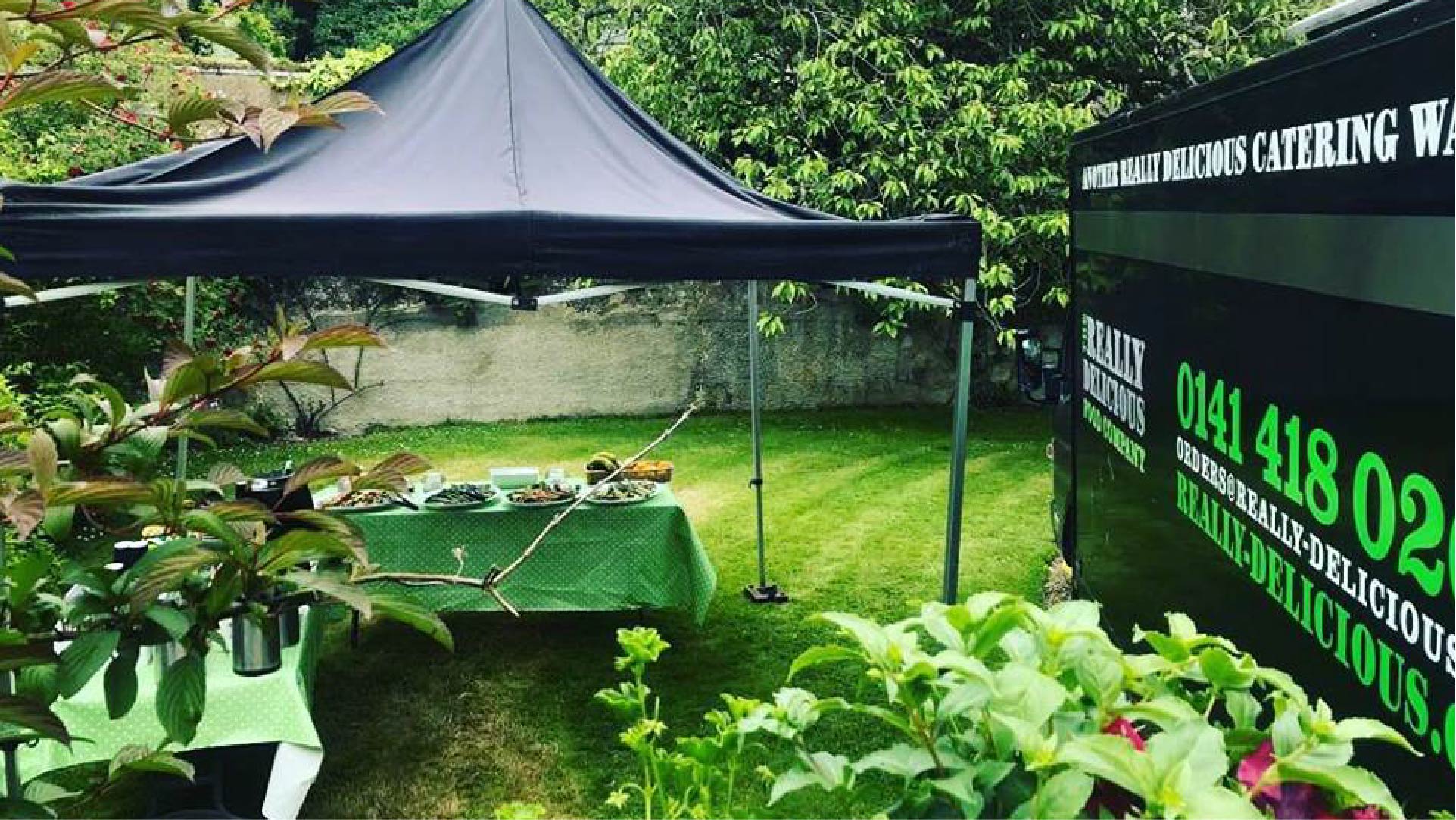 New Website
Welcome to our brand-new shiny website!
After months of working with the supportive team at Mason McKenzie we are proud to unveil our new site! We hope you'll find the new design easy to navigate and visually appealing! We've worked with the brilliant Alaisdair Smith to capture images of our really delicious food which we hope provides you a glimpse into our kitchen and style!
From our new site you can expect an improved navigation, an array of sample menus, an introduction to our team and a brand-new blog! We hope to keep you updated on our news, events, and to provide you with some of our favourite recipes!
So, keep your eyes peeled and feel free to contact us with any queries!