The Team
Our Really great team cover all the bases. With a core staff infrastructure and a number of freelance event chefs and part-time waiting staff, we are a close group who love to work together to produce exceptional really delicious catering. All of our team are as passionate and dedicated to exceptional produce, great service, and having fun while we do it! For us, food is at the heart of any great occasion and from consultation to event, our team will bring this passion and energy to your event, however big or small.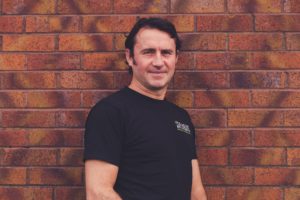 Sandy Kennedy – Director. 
The Really Big boss – Eye for detail, logistics guru.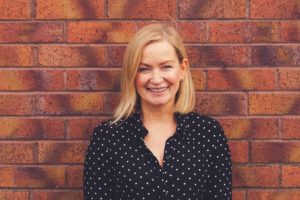 Tracey Chisholm – Director
The other Really big boss – Menu Maestro, creative connoisseur.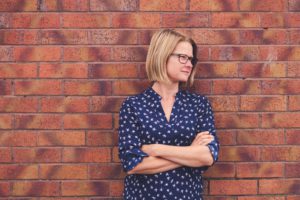 Sue Whitten – Head Events Manager
The Really Organised one. 20 years' experience, slick & stylish. The smiles come for free.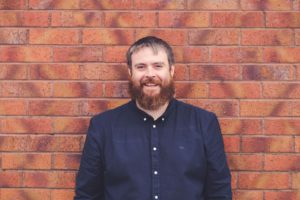 George Allan – Events and Bar Manager
The Really detailed one. Drinks expert, master "master of ceremonies."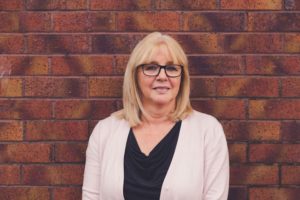 Karen Mail – Office Manager
The one who Really ties it all together! – Experience, logistics, the beating heart of the operation.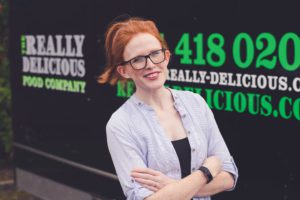 Hayley – Account Executive
The Really Friendly one. Building great relationships, managing corporate client needs. 
The Kitchen Team

Trudi, Vicky, Shona, Lorraine, Jordon, Suzanne, Agnes, Sarah
Location Catering Manager, Leonard
Dispatch Manager, John
The ones who Really make the magic happen. Experience, style, finesse, beautiful ingredients, dedication & relentless hard work.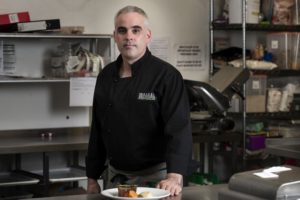 Head Event Chef, Andrew Hunter
The Really talented one. Creative flare, beautiful presentation, fantastic flavours.
Head Event Chef, David Gray
The Really experienced one. From 5 to 500, calm & collected, perfection guaranteed.
The Front of House Team
Event Supervisor, Gill Mitchell
The Really unflappable one. Loved by clients and staff alike.
Waiting Staff, Niamh, Adam, Jurenne, Hannah, Annalise, Tara, Alex, Anna, Megan, Gustavo, Katie, Isabella, Shaun, Marianne
The Really attentive ones. Hard-working, vigilant, enthusiastic.
All of our team are paid the Glasgow living wage as a minimum, regardless of age as we Really value our employees and the work they do.