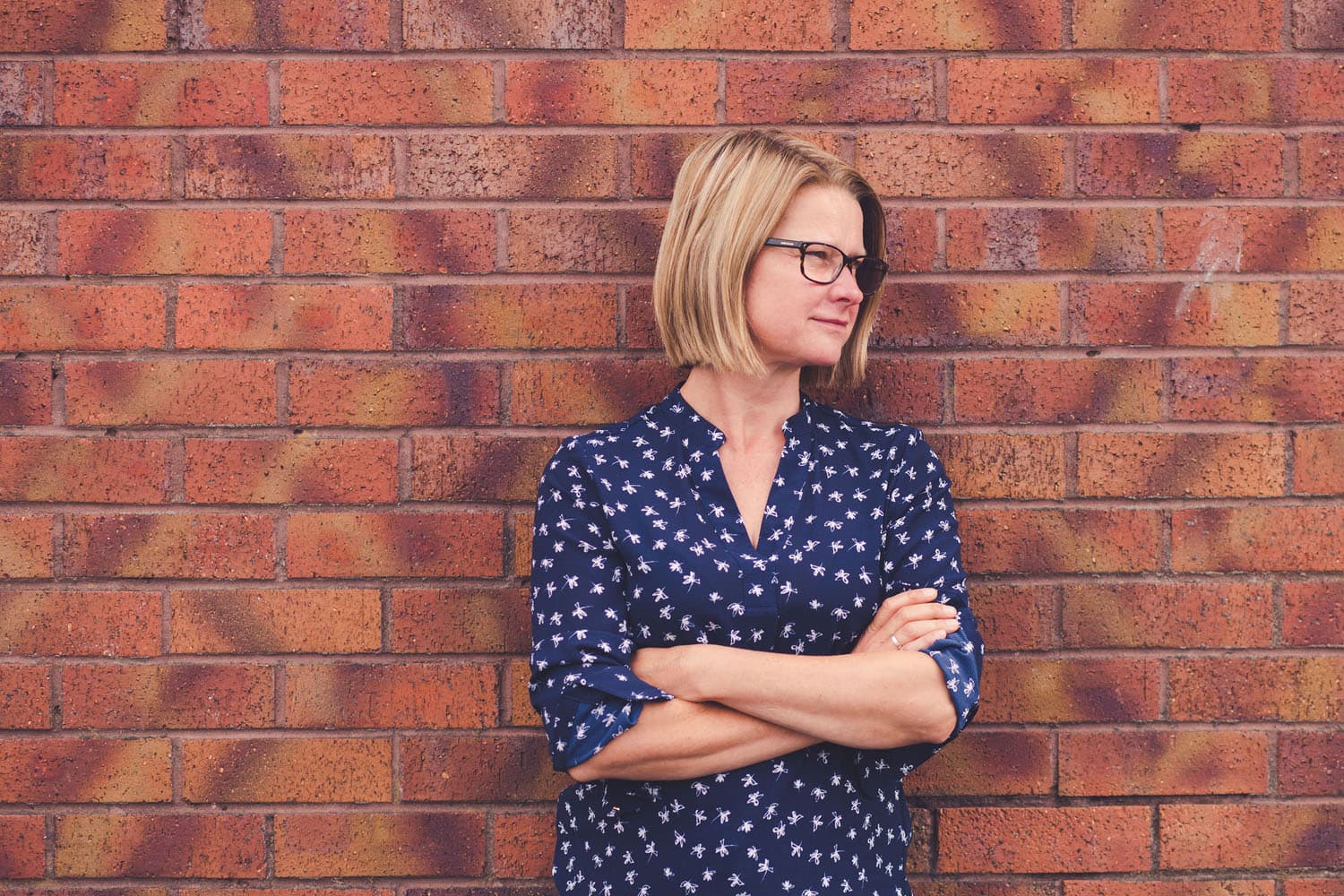 Head Event Manager Sue Whitten
With the launch of our new blog we thought it would be a great time to sit down with our head events manager Sue to get her best tips. Sue has been in the events industry for 21 years and has picked up a trick or two along the way:
Why events planning?
I enjoy the variety of events – different venues, locations, requirements, menus etc – no two events are ever the same. It's exciting to hear people's ideas and create their vision to make it a reality.
Where should someone planning an event start?
Contact an event manager/organiser
What sort of time scale is best to allow for planning a large event? When should brides/ grooms to-be first contact a caterer?
Generally, most couples contact me around 1 to 1 ½ years before the Big Day although I do already have weddings booked for 2023!
The best thing is to secure a venue and get the date booked and then start looking for caterers who are allowed to cater in the chosen venue. Some venues have nominated caterers so you can't choose your own. Some have a short list of approved caterers and occasionally you'll find a venue where anyone can cater.
What are some of your favourite wedding trends?
Shabby chic and jam jars were a favourite for lots of brides for a long time. Sharing platters have been popular for a long time too. There is a general trend towards weddings becoming more informal, moving away from convention, making your own rules and norms which I think is great. People want their day to reflect their personalities.
Any money-saving tips?
Create as much of the décor yourselves as you can. I've seen some great ideas over the years –table plans made from ladders and plant pots, bars made from upcycled old unwanted pallets, table name holders made from mini wooden artist manikins, old bikes converted into 'pimp your prosecco' carts, tractor scoop buckets used as large beer coolers at drinks receptions.
Another tip would be don't go OTT on the table décor for the guests' tables and favours as these things are often just neglected by guests and left behind.
What's your perfect menu?
Scotland has some of the best seafood in the world so my perfect menu would definitely reflect this. I'm not a huge fan of 'fancy foamy' food. All my favourite dishes would contain the freshest locally sourced products, full of flavour and seasonal.
Starter –
Crab tian or Arbroath smokies souffle or Cullen Skink – any of these (or all of them!)
Main course –
Beer battered haddock, twice cooked chunky chips, minted peas, tartare sauce
Dessert –
You cannot get better than a sticky toffee pudding and ice cream – every time